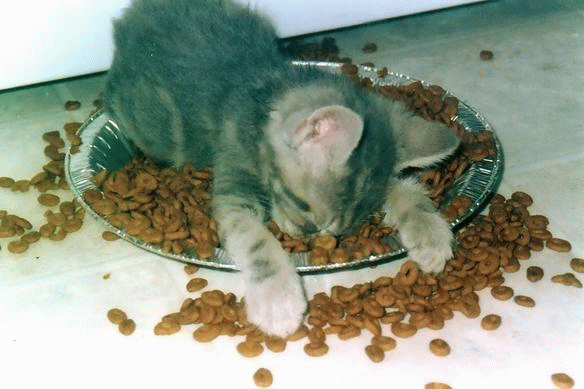 The flu has now gone through 4 of us. I'm not sure that it's done with it's swath of destruction, but at least no one is currently throwing up. I thought I was all clear on Wednesday, and then got the call from my daughter's teacher that she, too, was now throwing up.

Seriously, people, it's a whole lotta sick. I'm just coming up for air.


Secondly, check out www.crimespace.ning.com. It's a social networking site for authors, agents, readers - anyone into crime fiction and I love it! Go friend me! I've found lots of good books that way.

Thirdly, we're teaching the mystery man to sleep in his crib tonight. He used to. Then he didn't. He thinks he should be glued to my body at all times. I'm exhausted and will be till this little process is finished. Thank God for husbands who say "I'll take the next shift." Of course, if he didn't, I'd probably never do this thing.

I'll be back when I can form coherant thoughts again.

Over and out.